Mr. Daniel Croagh - Upper GI Surgeon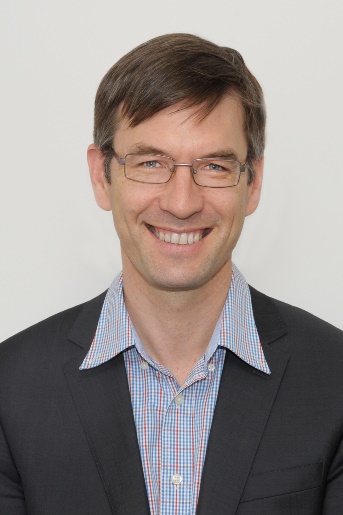 Dan Croagh is a hepatobiliary and pancreatic surgeon working at Monash Health, St. Vincent's, Jessie Macpherson Private Hospital and Epworth HealthCare.
He undertook surgical training at St Vincent's Hospital during which time he also obtained a PhD in stem cell biology at Peter MacCallum Cancer Centre. His Fellowship training was at Monash Medical Centre and the Liver Transplant Unit at the Queen Elizabeth Hospital in Birmingham, UK.
Mr. Croagh's areas of interest include hepatobiliary endoscopy (endoscopic ultrasound and ERCP), pancreatic cancer and severe pancreatitis. He is also active in clinical and basic science research in his roles as a Senior Lecturer at Monash University and Director of Research for the Department of Upper Gastrointestinal and Hepatobiliary Surgery at Monash Medical Centre.