Dr. Looi Ee - Paediatric Gastroenterologist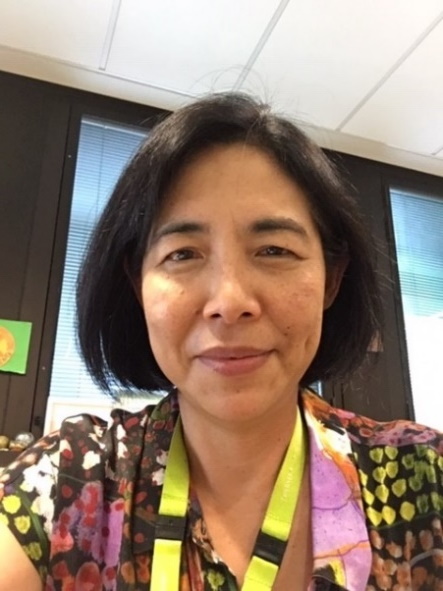 Qualifications: MBBS, PhD, FRACP, AGAF
Location:Brisbane, Queensland
Dr Ee did her medical and paediatric training in Perth. She then spent twelve months doing Adult Gastroenterology training in Perth before undertaking a fellowship in Paediatric Gastroenterology and Hepatology at Cincinnati Children's Hospital Medical Centre, USA. She returned to Brisbane and completed her PhD on long-term outcomes after paediatric liver transplantation.
She is a Fellow of the American Gastroenterology Association and has previously been on the committees of AusPGHAN, Digestive Health Foundation, Therapeutic Guidelines Gastroenterology Expert Group 5 & 6.
Her training in upper GI endoscopy and colonoscopy in Paediatrics and Adults has been recognised by CCRTGE and Dr. Ee has also been re-certified in paediatric colonoscopy undet the GESA Colonoscopy Recertification Program.